Kellermeyer Building Services was founded in 1967 Porta4Me in order to provide cleaning services to department stores. During the 1970s, department store competition increased, and Kellermeyer's growth was driven by cost savings achieved through outsourced cleaning services. Bergeson Property Services began as a family business in 1984 and quickly gained traction in several states, mainly with pharmacy and supermarket chains and with Class A and B office buildings.


By the late 1990s, Bergensons gained traction in these markets and saw an opportunity on a national retail scale. As a result of its work with large retail chains, the company implemented a cleaning system that lowered costs while raising quality standards. This system was applied across large-scale operations, and Bergensons grew to service accounts in 28 states by 2005.
From 2010 to 2011, Bergensons had tripled in size organically, and in 2011, the company was acquired by Kohlberg, a private equity firm that also owned Kellermeyer. In the end, KBS was formed through the merger of Bernson's and Kellermeyer. A co-founder of Bergensons, Mark Minasian, became the company's CEO. KBS became the largest facility services provider in North America through an integrated delivery model.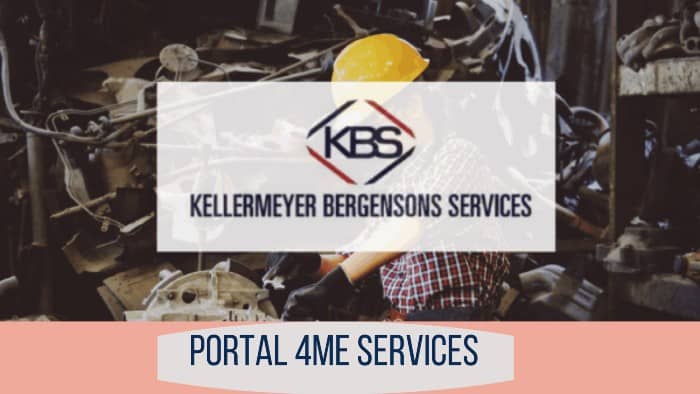 In the next decade, KBS began diversifying entail. The company invested heavily in its management teams. A web-based platform in the next decade offering transparency and efficiency, KBSForceTM, was also introduced to the company.
With the acquisition of KBS by GI Partners in 2014, the company entered a new era of growth. In 2017, KBS expanded rapidly by acquiring Varsity Facility Services, Empire, Image, Pristine, Capital Contracts, and Hospitality Staffing Solutions. A second acquisition by Cerberus Capital Management occurred in November 2019. In 2020, KBS will have grown its footprint across a range of industries, including Retail, Logistics Support, Business and Industry, and Hospitality, and will serve over 75,000 locations daily across North America.